FOOD PANTRY
Open Wednesdays from 10:00AM - 1:00 PM
Open to Lake County and surrounding area residents.

Please Note: In order to meet as many needs as possible we ask that each household visit our pantry no more than 1 time per calendar month.
Exceptions made for critical needs when supply allows. Thank you for your cooperation!
Pantry Location
13239 Florida Avenue, Astatula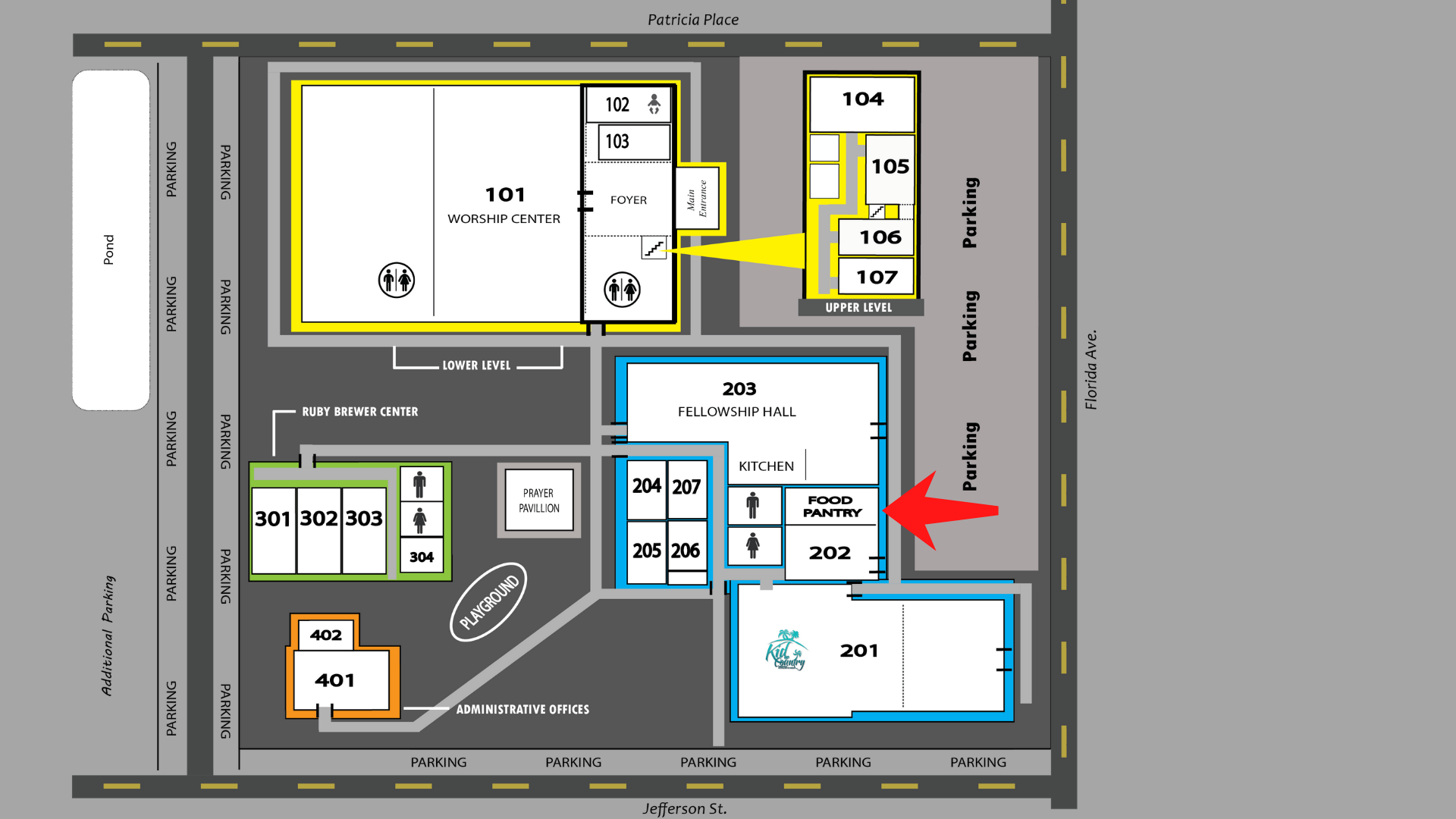 Suggested Donation Items
Mashed Potatoes
Hamburger Helper
Spaghetti Noodles
Various Pastas ( elbows, shells etc)
Rice
Can Chicken
Can Tuna
Can Beans
Can Vegetables
Sloppy Joe mix
Can Chili
Ramen Noodles
Canned Soups
Pasta Sauce
Pancaske Mix
Syrup
Alfredo Sauce
Cereal
Ketchup

Mustard
Mac & Cheese
Peanut Butter
Jelly
Can Meat (SPAM)

Canned Fruit
Crackers
Can Ravioli/ Chef Boyardee
*Please ensure all donated items are not near or past the expiration date.