Sundays at 10:00 AM
College & Career, Singles and Married Couples... this class has a little bit of everyone.

His Design is taught by Josh and Ashley Wilmore

Room 104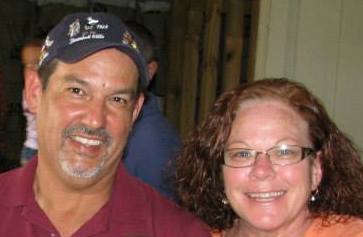 Higher Ground
A unique mix of adults in various life stages - whether you are married, single, retired or working - you'll fit in here!

Higher ground is taught by Carl and Dorothy Oquin.
Meets in the Fellowship Hall