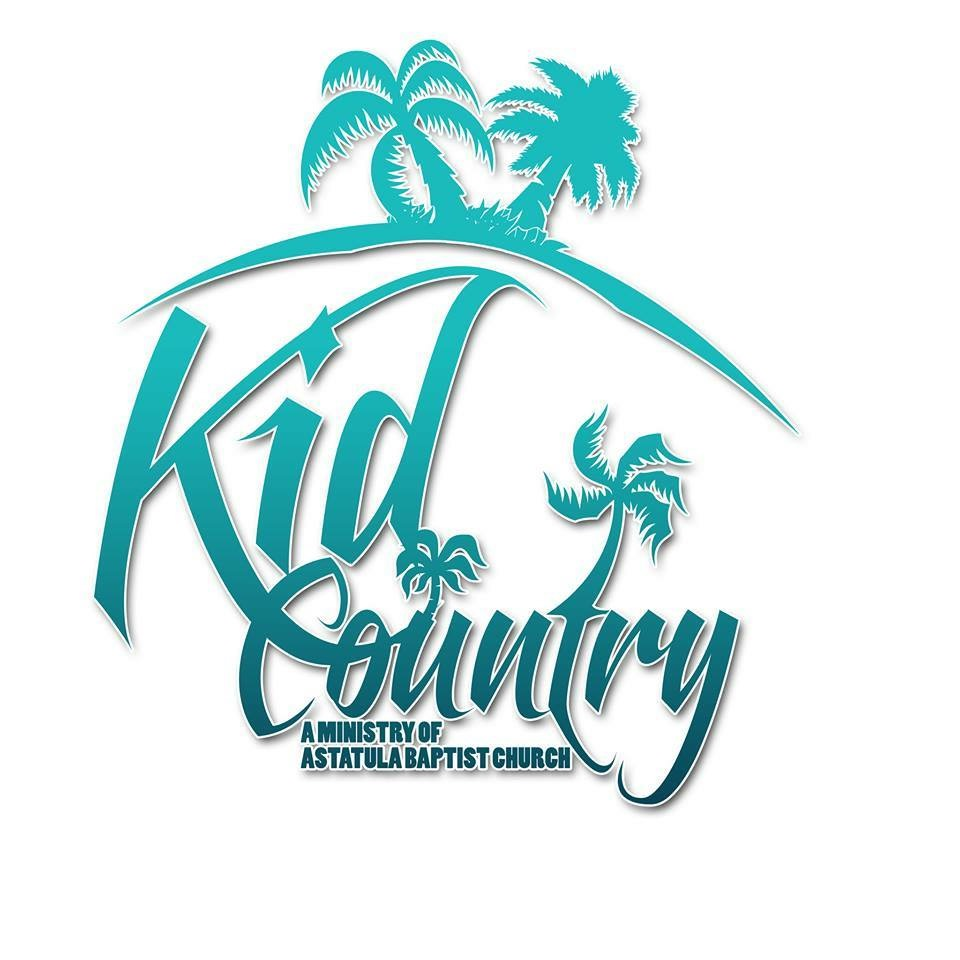 We are dedicated to helping families love God, love others and serve both! This is the driving force behind every ministry at Astatula Baptist Church.
It is our goal that, through Kid Country, every child will learn to love God with all their heart, soul and mind.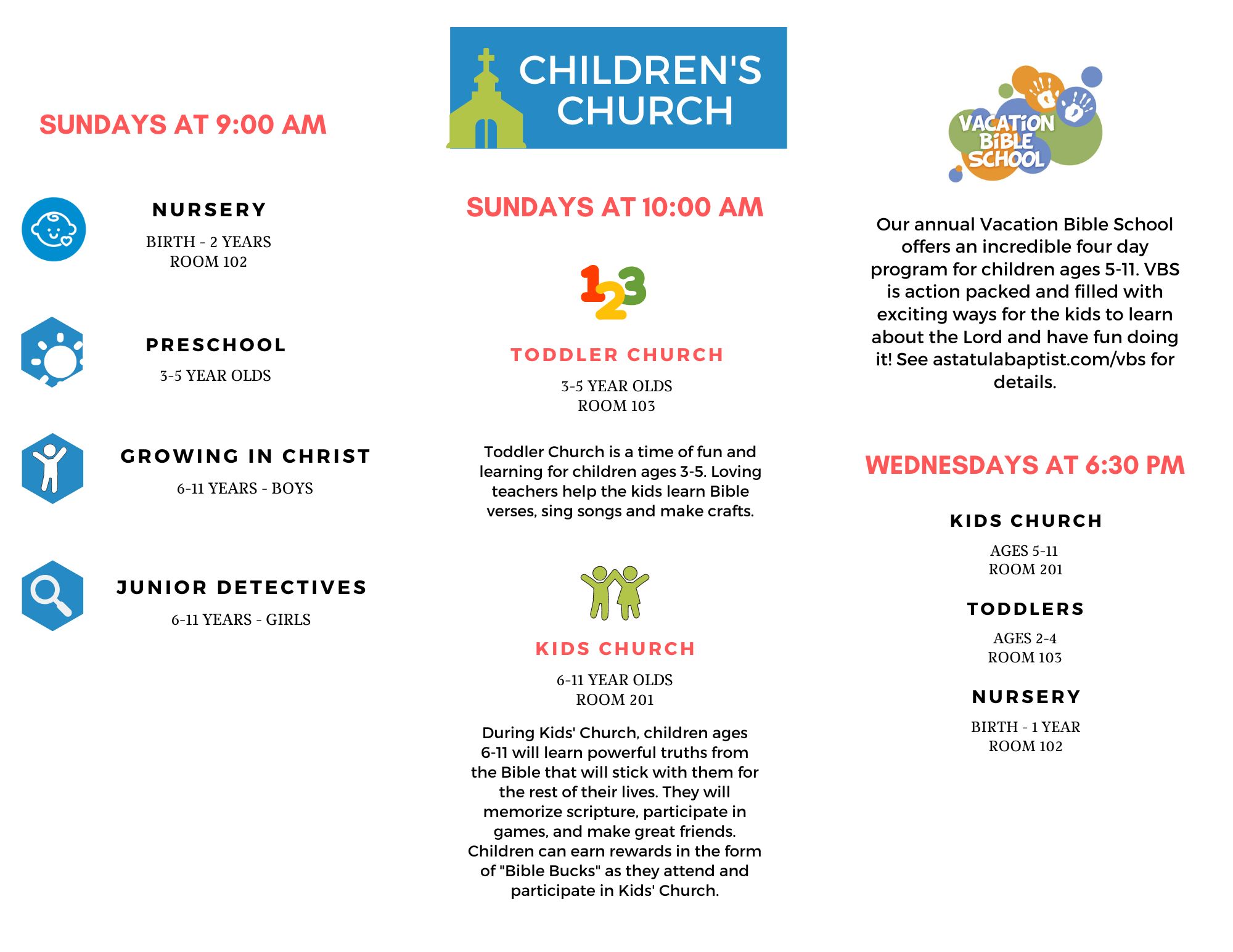 *For the safety of all our children, all volunteers who work with children are required to submit to a background screening.