Welcome to the Student Ministry of Astatula Baptist Church!
Our ministry is committed to preparing our students for a life that is spiritually successful. Our passion is seeing lives transformed by the power of Jesus Christ. It is this passion that fuels our desire to reach and minister to youth and young adults.
Our Fearless Leaders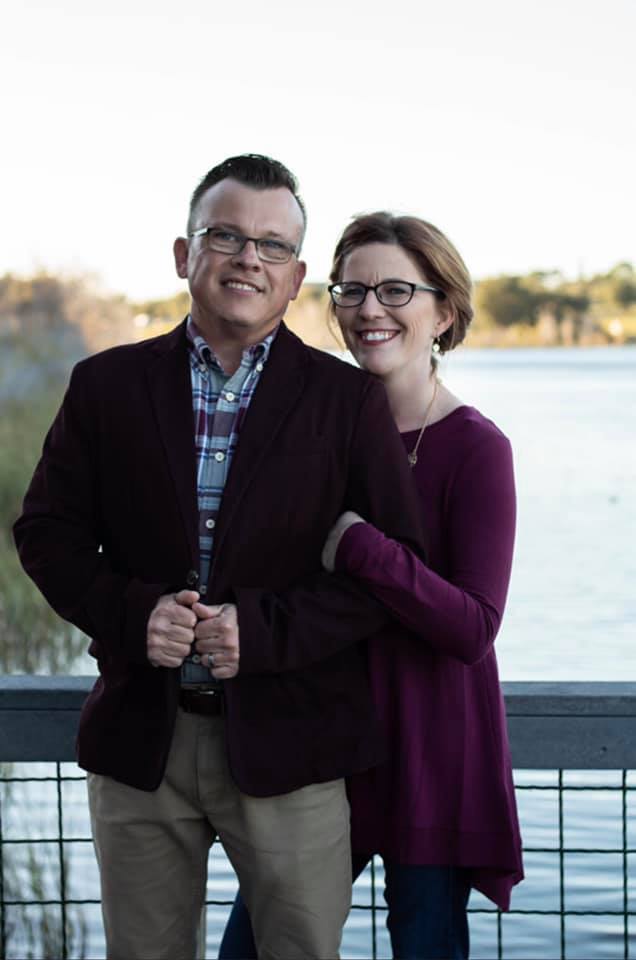 Jayson Keefer, Student Pastor
Jayson and his wife, Tonya, lead
Rooted Student Ministry - ministering
to junior and senior high school students.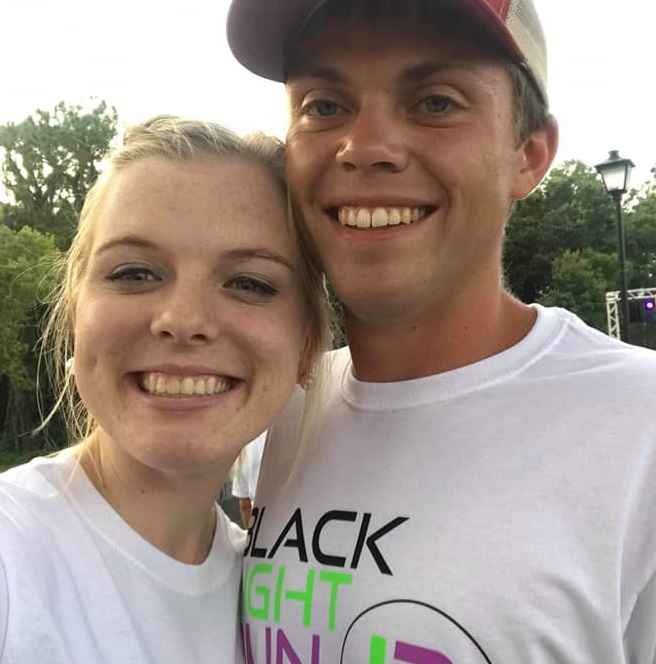 Clint & Heather Gregory

Clint and his wife Heather, serve together
in the student ministry of ABC as assistant
leaders.
Meeting Times

SUNDAYS ------------------------ TEEN LIFE GROUP @ 9:30 am

WEDNESDAYS ---------------------STUDENT WORSHIP @ 6:30 pm
FRIDAYS -------------------------- FULL THROTTLE @ 7:00 pm