WELCOME TO CONNECTION CENTER ONLINE!
CLICK HERE IF YOU ARE REGISTERING FOR AN UPCOMING EVENT!
HERE ARE SOME OTHER EXCITING OPPORTUNITIES

For Prospective Members
Our Starting Point class is for anyone who would like to begin the process of becoming a church member and those who would like to learn more about ABC! This class is offered quarterly.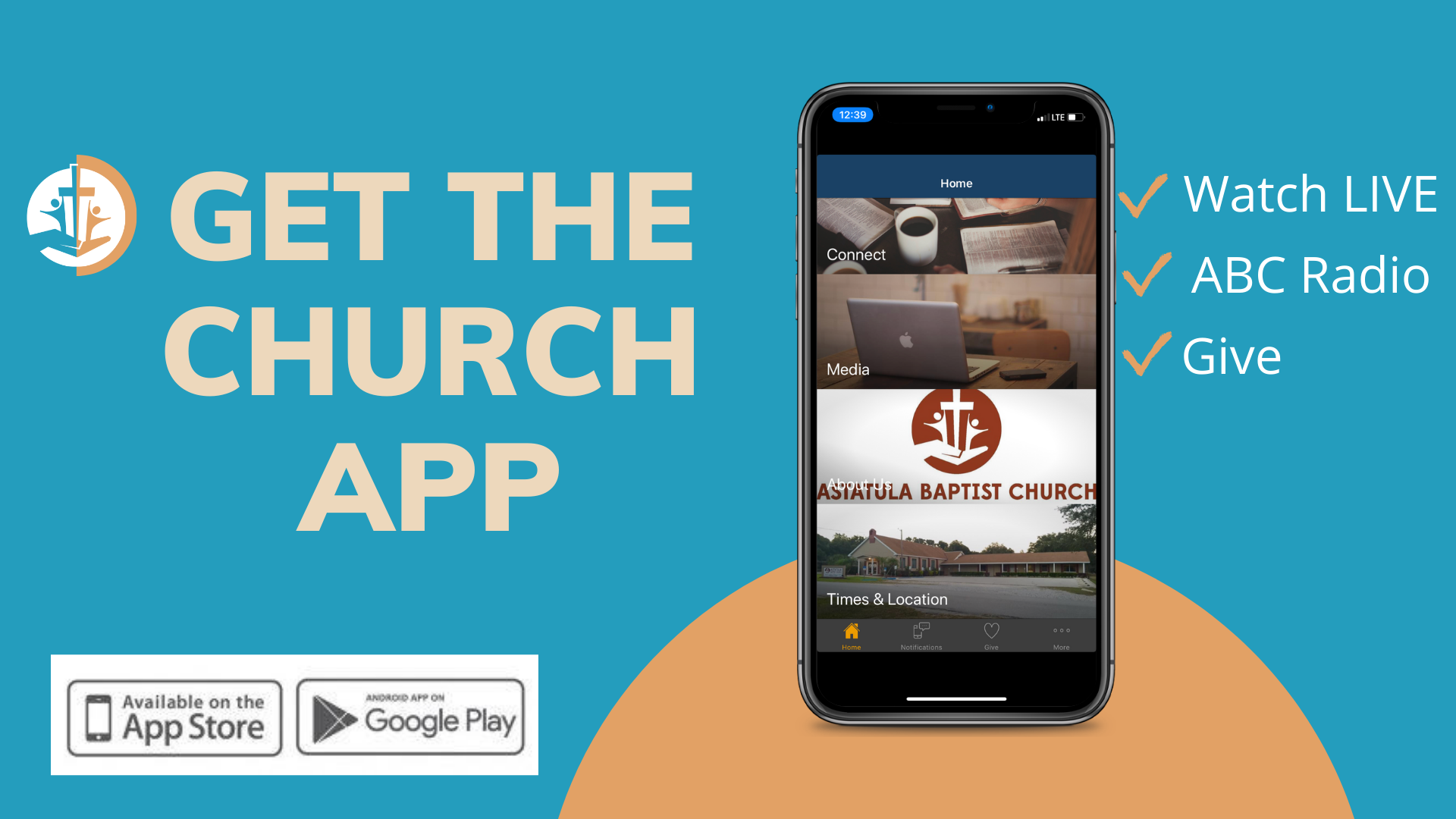 (Search for 'Astatula Baptist' on Google Play or the App Store)